Certified Dog Training Services
Maryland Delaware Virginia
︎
Essential In-Home Program
This one-on-one training approach allows me to focus on the specific issues that are most concerning to you. Evaluating your dog in your environment allows me to pinpoint the issues and assist you with getting new rules in place to achieve the desired result.
︎+
In addition to the one-on-one approach offered in the Essential In-Home Program, you'll also receive two one-on-one dog training sessions. This is ideal for the dog owner who would like additional support beyond the initial consultation.
︎

Board and Train Program
Coming Soon!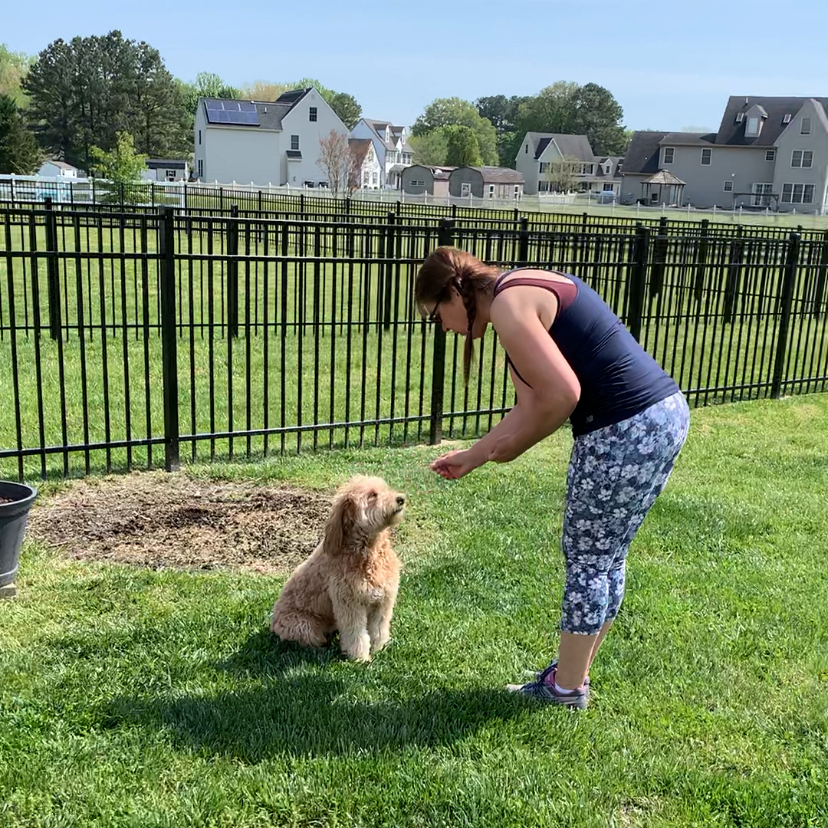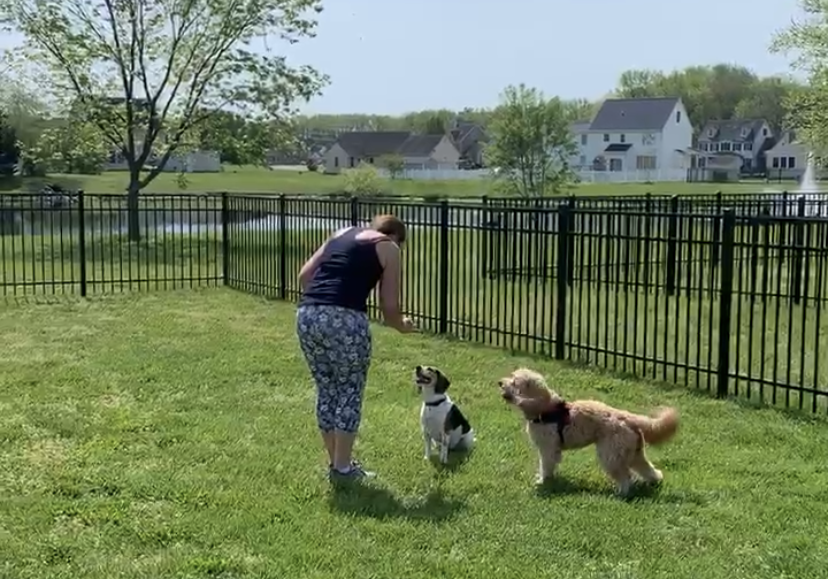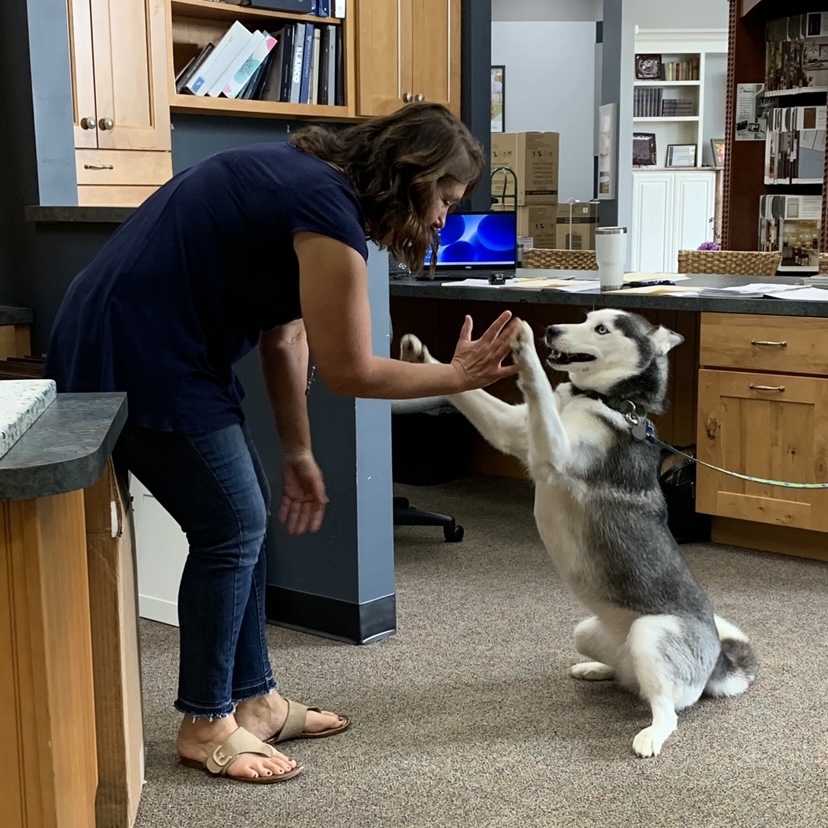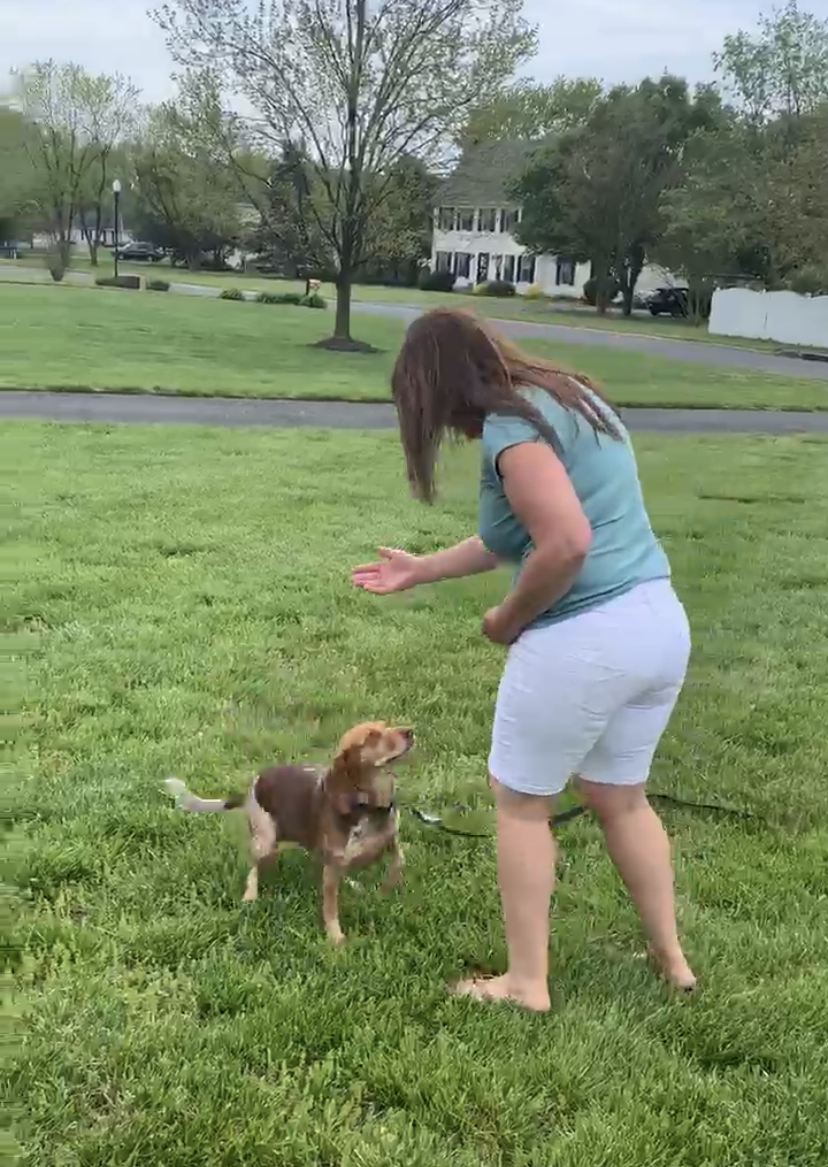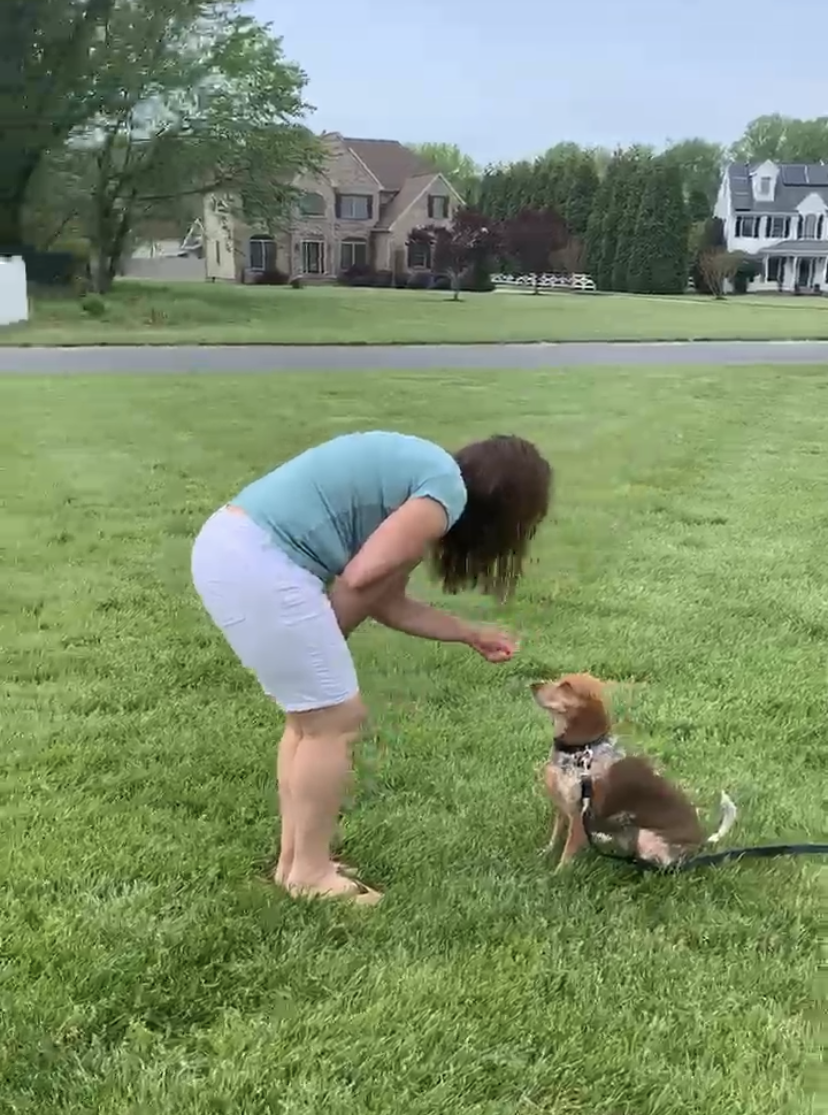 Salisbury, Maryland

M-F 10am-6pm
SAT-SUN 12pm-6pm